Happy early 4th of July. I'll be off tomorrow in time for some grilled hot dogs and fireworks.
For those of you not in the US, do you still celebrate? Any excuse for a party, right?
On patriotic holidays, I always think of the military. I was in the Navy for four years on a destroyer. We traveled through the Mediterranean Sea, the Suez Canal, and the Gulf of Aden (by the Middle East). It's pretty funny that I can say I've been to Djibouti, but I've never been to Disney World or Disney Land.
I'm part Native American (Blackfoot & Cherokee). Would I have even existed if not for immigration? Most of us probably wouldn't.
The US hasn't come into power without hurting others, but I am glad it has things like fresh water and toilets.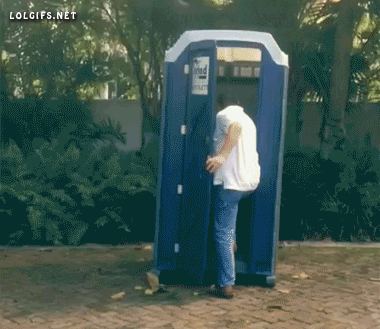 Maybe one day everyone will enjoy these luxuries. Spend your day being grateful for the  things you have and the people who fight for you to keep them.