It's day one of camp nanowrimo, which means you show take a seat and pump out some words. The cool thing about camp is that you get to choose your goal. You can even choose your cabin or be put into one with strangers. I had a lot of fun with this in the first half. I wrote around 25k words. This time around, I want to finished my next two episodes and maybe start on the third.
For all of you overachievers, try going for 50k. This month has 31 days, but this calendar only has 30 for extra stress.
My advice for camp nano is to write everyday, even if it's just a word. It'll help making writing  a habit, and you'll finish your goals sooner than you expect. To stay focused, limited yourself to only one show for the month and try only watching episodes when you eat. It's even better if you watch something that doesn't have cliffhangers that lead you to binge. I recommend Blackish. I killed my 50K early in November by only letting myself watch that show.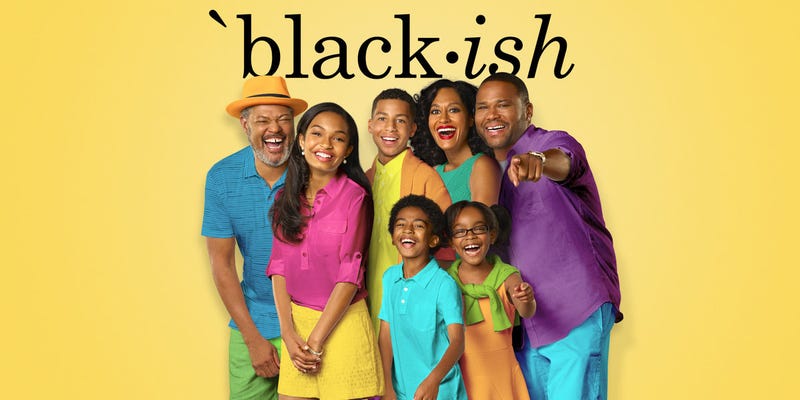 Other than that, you might want to try some 12hr write-ins with video calls on the weekends to give you an edge.
Let me know your goals and your show pick in the comments. I wish you the best of luck.